Trusted property specialists, providing strategic advice
and integrated services.
/ ABOUT
Who we are
Established in 2021 by well-known industry veteran, Peter Stapleton, Stapleton Property Consultants provide a distinguished boutique property advisory service.
Peter's experience of commercial and residential property combined with his broad range of expertise, is unrivalled.
A former Managing Director of Lisney, and President of the Society of Chartered Surveyors Ireland, Peter is best known for managing complex projects and advising on a wide range of transactions, investments, developments and litigation.
Clients have included major developers, corporate bodies and institutions as well as the National Asset Management Agency, over the past decade.
/ SERVICES
What we do
- Sales - commercial and residential property
- Acquisitions of all types of property
- Advisors to private clients, family offices, investors and SME market
- Rent reviews - commercial property
- Landlord and Tenant negotiations
- Arbitrator of property and rent disputes
- Expert witness for court
- Portfolio strategy and independent property assessments
- Development advice and rollout
- Negotiations for debt laden clients
- Diverse consultancy services for private property owners, families and charities
We have an extensive network of national and international connections available to our clients, where specialist services are required in areas such as building surveying, dilapidations, town planning, tax and conveyancing.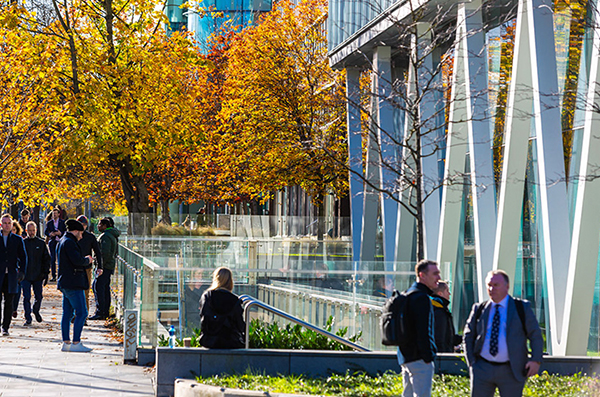 Retained to acquire commercial investments up to €10m lot size for Private investors.